About Sash Windows Repairs Hertfordshire
At Sash Windows Hertfordshire, we have spent years researching, developing, refining and perfecting our bespoke restoration expertise. We satisfy the high demand for exceptional window restorations and work closely with our partners and suppliers to bring modern knowledge together with traditional craft. We love our work, and whether you're a private homeowner or commercial client, the Sash Windows Repairs team are proud to realise your ambitious restoration goals.

What we offer is designed around what you and your property need. Our functional repairs include – amongst other things – the replacements of sash cords or chains, correctly re-balancing window weights, eliminating rattles and chilly draughts, freeing stuck windows and upgrading locks, latches, hinges and handles!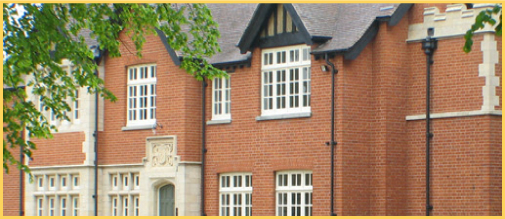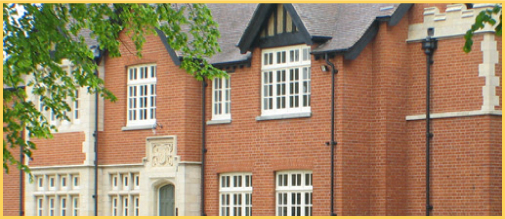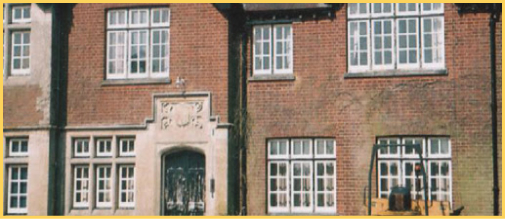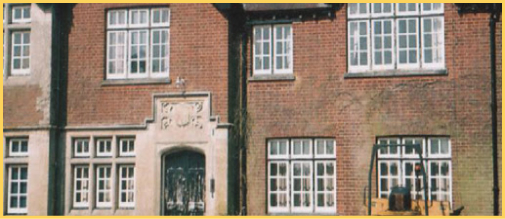 Structural renovations resolve rotten sills, replace damaged timbers and strengthen ageing windows. Enhancements and upgrades include fitting hidden draught-proofing, upgrading to advanced double-glazing retrofitting (even in most listed buildings!) and adding protective, premium, long-life and gorgeous paint finishes.

We have a super skilled team who bring together traditional skills, respectful and efficient ways of working, industry-leading knowledge, and friendly smiles! We bring your project to life and deliver a great return on your investment. Day-to-day financial and lifestyle benefits can be enjoyed thanks to results which are durable, long-lasting, low-maintenance and energy-saving (e.g. the thermal efficiency of double-glazing upgrades and elimination of draughts and damp).

We provide premium restoration services throughout all of Hertfordshire, as well as some of the neighbouring areas. For over 90% of cases, wooden window restoration is the best, most environmentally friendly way of improving your property. We work with any type of building, from Victorian, Georgian, Edwardian and contemporary, to cottages, manor houses and offices – public, private or commercial. Sash Windows Hertfordshire ensure that all window restoration projects are completed with care and to an uncompromising, industry-leading standard.