Sash windows repair St. Albans
Sash window repair in St Alnans
Sash Windows Hertfordshire are your dedicated team of wooden window restorers. We are available to all homeowners, property managers and project pioneers based in St. Albans and the wider Hertfordshire areas.
We are specialists dedicated to the restoration and upgrade of wooden windows. Our focus is on quality at every stage of the process. We emphasise the original details of your property, provide best-fit solutions to modern restoration challenges and work efficiently and skilfully with the best materials available to achieve incredible, authentic results.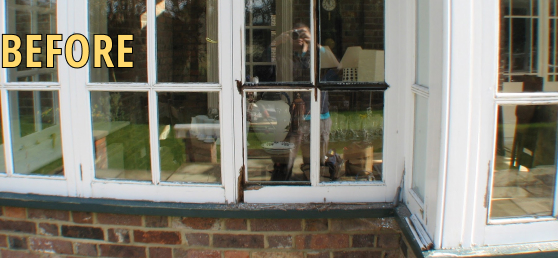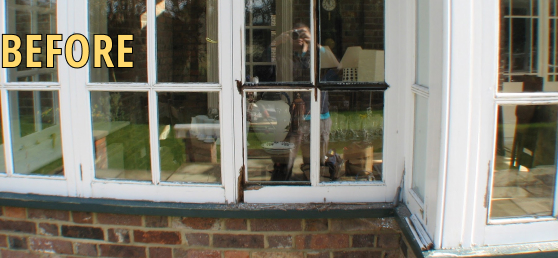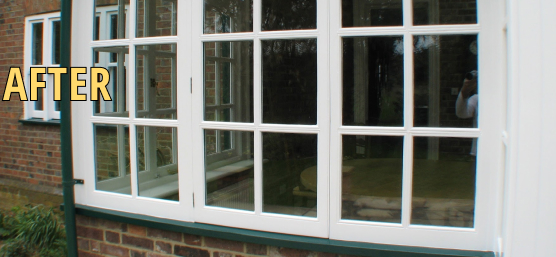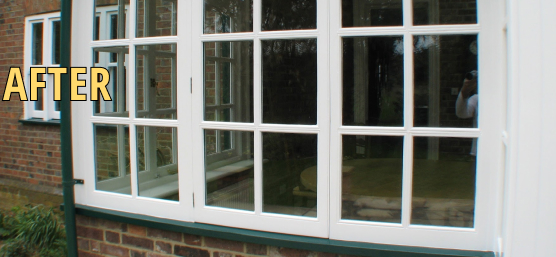 We have found that, thanks to our knowledge and passion for creating premium solutions, over 90% of wooden windows can be successfully restored – no matter how in disrepair they may seem! Where window frames and timbers are compromised – perhaps due to rot or weathered and depreciated wood – we endeavour to make our repairs in ways which build in new strength, stability, longevity and functionality.
With utmost respect to the original craftsmanship and design, we always aspire for our restorations to make your windows better than when they were when first installed. Thanks to modern, advanced materials and the combination of traditional skills with revolutionary technology, the Sash Windows Hertfordshire specialists can extend the legacy of your property's authentic charm for decades to come. In every aspect of our work, this authentic quality is prioritised and centre staged.
In addition, we are able to extend our window restoration expertise to related renovation tasks, such as repairing gable features, timber conservatories and wooden doors and architectural details.
Across Hertfordshire, there is ever-growing demand for uncompromising quality. We have responded to this call and are proud to apply our years of research, development and restoration experience to the residents of St. Albans. Sash Windows Repair St. Albans apply our innovative, tried and tested methods to deliver incredible window finishes that bring new life to your property, as well as affording long-life improvements and upgraded living conditions.
We offer every wooden window solution imaginable – and if you have a restoration challenge which you can't imagine the solution to, give us a call! We take care of every detail and create a bespoke plan to suit your project and the unique character of your property.
You might have missing beading, cracked and failing window putty, rattling or seized windows, draughty rooms, cold single glazing, rotten sills or aged and flaking paint… Whatever your windows need, we have the resources to repair, reinforce, clean, straighten, rebalance, re-glaze, draught-proof, decorate and restore to the highest of standards. Our pioneering use of modern materials (Accoya) and methods gives a truly authentic yet distinct quality to your windows.
Our team look forward to hearing from you so do get in touch to share your project with us and find out how we can extend the legacy of your feature windows long into the future.
Specialists dedicated to the restoration and upgrade of wooden windows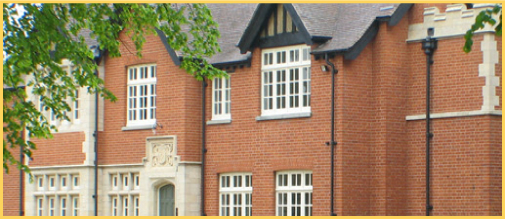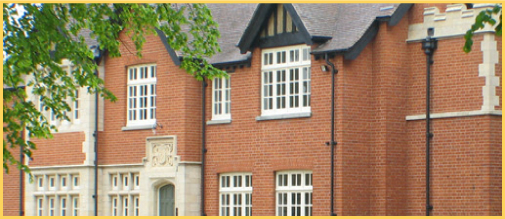 Our services price guide
We provide first-class solutions to every project. We work with the specific requirements of you and your property and cover all aspects of wooden window repair, renovation and enhancement.
Price estimate per project, per 10 windows:
| | | |
| --- | --- | --- |
| | Victorian | Georgian |
| Repair & Painting | £4650 | £5250 |
| Painting only | £2300 | £2600 |
| Double Glazing | £9150 | £9650 |
| Draught-proofing | £2100 | £2800 |
*Our minimum service order quantity is 10 windows
Sash Windows Hertfordshire completed full restoration works on four, period properties which I own and manage. They worked professionally to my difficult time schedule and very kindly accommodated a number of my own unexpected obstacles without batting an eye! They exceeded my expectations in every instance, and I look forward to continuing our work for my next project.