Sash windows repair Stevenage
Sash windows repair Stevenage
Sash Windows Hertfordshire will fully restore any tired, rotten and damaged aspects of your property's feature wooden windows. We are specialists in sash windows repair Stevenage, and with our extensive skills we are able to undertake all aspects of wooden window renovations – from sash to bay windows, sited in Victorian estates, Georgian cottages, contemporary hotels, and beyond.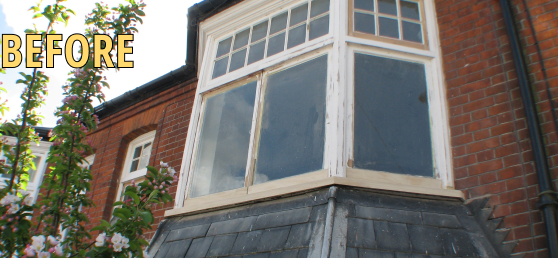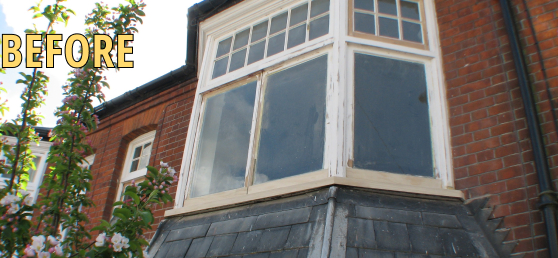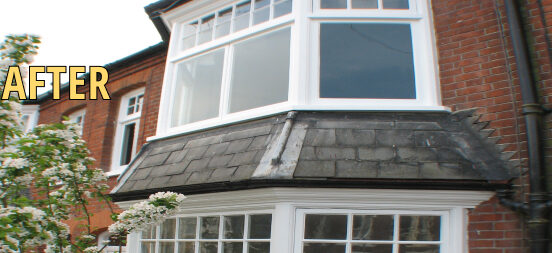 Our experience maintains that at least 90 out of every 100 windows can be restored by our team, in perfect keeping with the original design yet exceeding their former glory in terms of quality and day-to-day functionality.
In the marginal cases where restoration is not the most cost-effective and optimum solution, we will have identified this at the assessment stages and our experts are on hand to offer advice and solutions. Thankfully, we can provide made-to-measure new wooden windows to match seamlessly with existing windows or to reinstate original design should it need recovering. In most cases, restoration is the optimum, most sustainable and cost-effective way of revitalising your property.
We apply our expertise to all aspects of revamping your windows, such as:
Comprehensive repair of rotten wood and damaged structural timber
Upgrade and restoration of your windows' functional aspects, e.g. repairing sash pulleys and fitting fixtures such as latches and locks
Discretely fitting draught-proofing using premium, long-lasting materials
Installing double-glazing, which includes essential window rebalancing and adjustments
Detailed redecorations, including all preparation work through to stunning finishes
As part of a thorough restoration project, Sash Windows Hertfordshire can also restore other timber elements that are an authentic part of your property's charm – e.g. external cladding, timber doors and conservatories, gables and soffits…
By restoring your windows with SWH, you gain access to a full range of benefits – to your property's aesthetics, functionality and quality, as well as enhanced living conditions and gaining financial benefits year after year.
You will see a great return on investment thanks to improvements to thermal efficiency – provided through our double-glazing and draught-proofing services.
Our durable materials and high-quality methods also ensure the longevity of your newly restored windows and minimise the need for future maintenance.
Our team relish working with time-served methods on traditionally crafted windows and love being able to improve our customers' homes more comfortable.
Specialists dedicated to the restoration and upgrade of wooden windows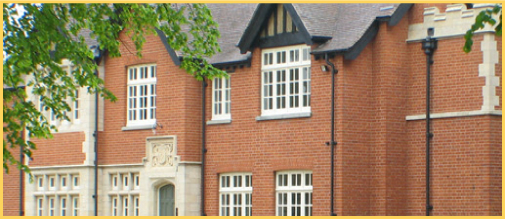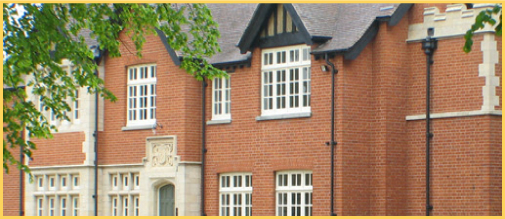 Our services price guide
We provide first-class solutions to every project. We work with the specific requirements of you and your property and cover all aspects of wooden window repair, renovation and enhancement.
Price estimate per project, per 10 windows:
| | | |
| --- | --- | --- |
| | Victorian | Georgian |
| Repair & Painting | £4650 | £5250 |
| Painting only | £2300 | £2600 |
| Double Glazing | £9150 | £9650 |
| Draught-proofing | £2100 | £2800 |
*Our minimum service order quantity is 10 windows
Our two highly inquisitive children are now experts in repairing sash windows. Thank you to all the staff at Sash Windows Hertfordshire for your patience and friendly service. Our home feels and looks absolutely delightful. You went above and beyond. Please make sure you call by for a cup of tea next time you are all working in Hertford 🙂