Sash windows repair Hertfordshire
Sash windows renovation in Hertfordshire
Sash Windows Repair Hertfordshire was born to provide Hertfordshire residents with the sash window restorations they deserve. Our services are for those who know what they want for their homes and will not compromise on the materials, services, or quality of living within their properties.

For buildings with unique character – whether historical or contemporary – all restoration works must be perfectly aligned with this original charm. When we repair, restore and improve your feature wooden windows, we start with an understanding of your property's important heritage: its story, past, present and future. Sash Windows Hertfordshire offer professional, beautiful and bespoke solutions to every window rejuvenation challenge.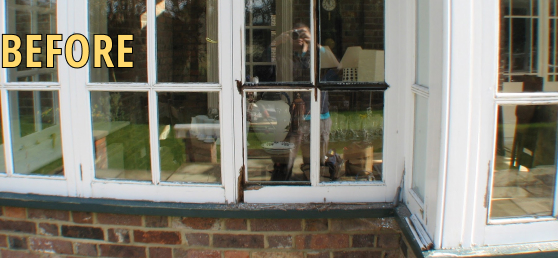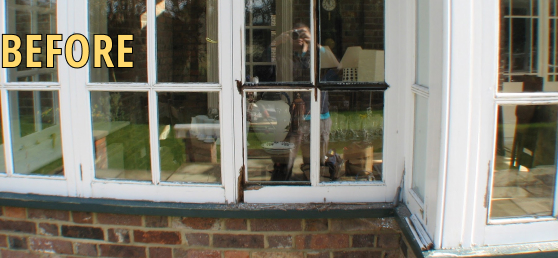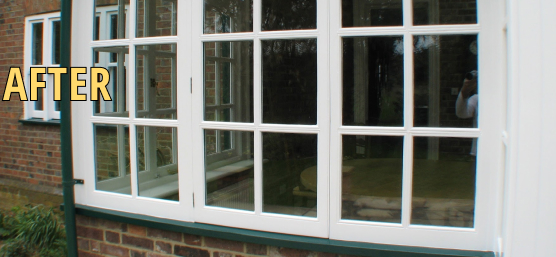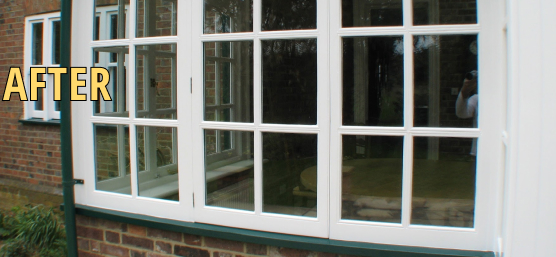 Sash windows Hertfordshire team of specialists can apply their expertise to any aspect of wooden sash window refurbishment and replacement.
Wooden windows exist in all styles, shapes and sizes. They can be from eras centuries apart and inspired by radically different architectural schools. We value them all and recognise how this diversity gives our buildings and societies the rich and interesting characters which we are passionate about preserving. When we work on your restoration project, we find the best ways to let your property stand out as it should.
So, what Sash windows repair Hertfordshire do exactly? Well, we build the highest levels of quality into your existing windows.
We perform a thorough assessment to understand your needs and the stylistic heritage of your property. We skilfully repair structural damage such as rotten timber and broken glass. We replace missing beadings, broken or weathered sills and details with crisp, clean timber and craft the perfect match to original features. We get old clunky, rattling, sticky and off-balance windows opening, sliding and functioning beautifully.
We upgrade existing windows without compromising the important character of your property – we can install high-grade double-glazing and draught-proofing to almost all heritage buildings. We completely redecorate your wooden windows: our team clean, repair and prepare all surfaces; thoroughly mask off surrounding areas, and using our advanced paint spray method they apply incredibly smooth layers of high-durability paint to give an impressive finish of distinct quality. And that's just covering some of our basic services…

How do we achieve such gorgeous results from our restoration works? Firstly, we have an incredible team of experts – from our designers, engineers, joiners and decorators, to our planners, estimators, secretaries and researchers. All our staff are motivated by the demands of their own important roles and we all strive to stay at the leading edge.
We take pride in what we achieve together as a company: working as a close-knit, supportive group to ensure all restoration projects are delivered with maximum efficiency, clear communication and impeccable service.

Secondly, we use only the highest-grade materials and methods in our restorations. For example, when repairing damaged timber, we replace entire sections using Accoya® timber. To add a further protection, we apply Tricoya® veneers and panelling, giving a pristine finish which subtly aligns historic windows with modern improvements. Filling and sealing include the use of advanced epoxy resin-based materials which outperform certain traditional materials (although where regulations stipulate particular materials, we certainly have the resources to accommodate those!). Similarly, our double-glazing upgrades use premium, vacuum-sealed, ultra-thin and ultra-tough Fineo glass. These modern advances are sensitively incorporated into your property's existing character.
Our team relish working with time-served methods on traditionally crafted windows and love being able to improve our customers' homes more comfortable.
Specialists dedicated to the restoration and upgrade of wooden windows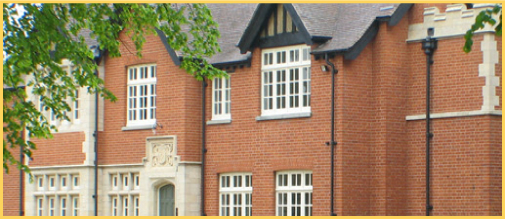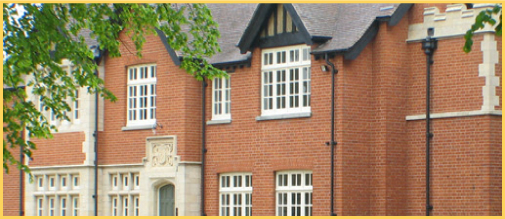 Our services price guide
We provide first-class solutions to every project. We work with the specific requirements of you and your property and cover all aspects of wooden window repair, renovation and enhancement.
Price estimate per project, per 10 windows:
| | | |
| --- | --- | --- |
| | Victorian | Georgian |
| Repair & Painting | £4650 | £5250 |
| Painting only | £2300 | £2600 |
| Double Glazing | £9150 | £9650 |
| Draught-proofing | £2100 | £2800 |
The traditional charm and character of your property are respected and accentuated. Sympathetically, we bring new and extended life to your wooden windows. Using highly-skilled craftsmanship, advanced materials and efficient, proven methods, SWH cover all aspects of wooden window renovation.