Sash windows repair Hitchin
Sash window repair in Hitchin
Are you based in Hitchin or a neighbouring area within Hertfordshire? Do you have wooden windows which you think deserve some T.L.C.? Or perhaps you have an ambitious restoration project in mind and are ready to take the next step and bring your visions to life? Sash windows repair Hitchin have the solutions for all your needs! We are a skilled and enthusiastic team with time-served and industry-leading knowledge. We have access to the best materials available and we bring a unique approach to restorations. The SWH way combines a love of preserving original charm with the important delivery of modern comforts and enhanced living conditions.
Sound interesting? Get in touch to find out more – we look forward to making your dreams come true!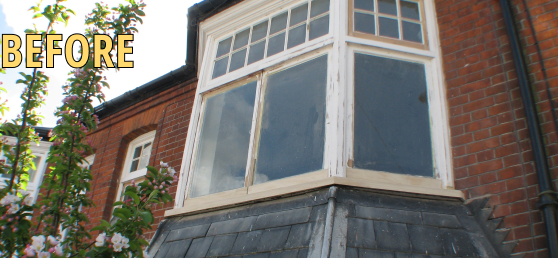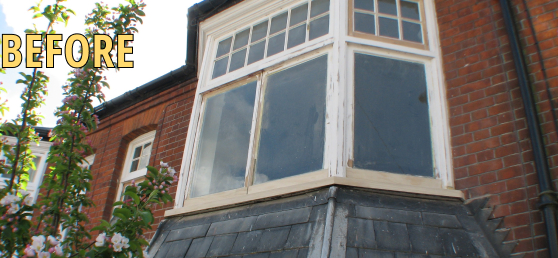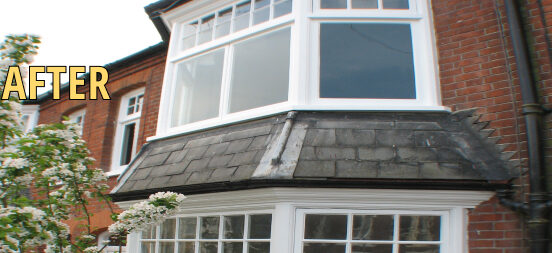 Our comprehensive restoration services cover all wooden window needs. We are specialists in repairing and improving sash windows, and this equips us with the transferable skills needed to create beautiful solutions to all other window and restoration issues. Some of our services on offer include:
* Thorough repairs to all functional aspects of all window types – such as freeing stuck windows, replacing sash cords and broken pulleys, balancing sash weights and getting your windows running smoothly and quietly!
* Re-glazing and upgrading damaged or thermally insufficient glass. We can retrofit our ultra-slim, premium double-glazing to most heritage windows, even if your property is listed!
* Extensive draught-proof installations, which provides great acoustic, thermal and functional benefits
* Repairing and replacing damaged timber – we use Accoya® timber products which have incredible properties and are extremely workable with extensive warranties
* Complete redecorations – our high-end finishes include fitting new furnishings as well as our stunning, hard-wearing, incredibly smooth paint finishes
* And more…
Let us know what you require and we will create a bespoke solution, just for you. We provide our range of restoration services to every project in a way that responds to the property. In most cases, wherever possible, restoring rather than replacing wooden windows is the most cost-effective, sustainable and authentic way to keep the heritage charm of your property intact and flourishing long into the future.
Sash Windows Hertfordshire are always happy to hear from customers regarding their restoration aspirations. We work on commercial and private projects, from restaurants, office spaces, historic buildings such as museums, civic buildings, schools and community spaces, through to stately Elizabethan homes, quaint cottages, Georgian terraces and contemporary apartments.
Contact us today and give your property and its windows the attention and care they deserve.
Specialists dedicated to the restoration and upgrade of wooden windows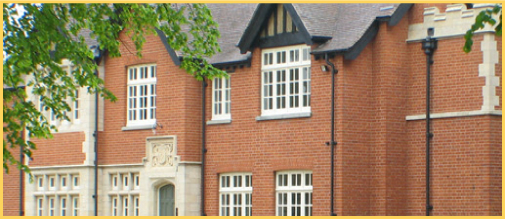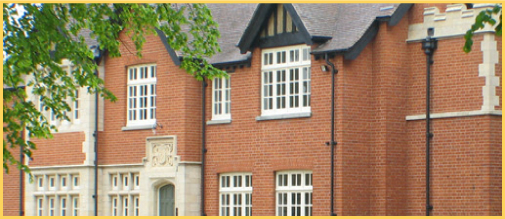 Our services price guide
We provide first-class solutions to every project. We work with the specific requirements of you and your property and cover all aspects of wooden window repair, renovation and enhancement.
Price estimate per project, per 10 windows:
| | | |
| --- | --- | --- |
| | Victorian | Georgian |
| Repair & Painting | £4650 | £5250 |
| Painting only | £2300 | £2600 |
| Double Glazing | £9150 | £9650 |
| Draught-proofing | £2100 | £2800 |
*Our minimum service order quantity is 10 windows
It was a very pleasant, stress-free experience having your lovely team here. We're absolutely thrilled with our windows. They are completely transformed and we are both so relieved that we didn't have to go for UPVC. Thank you all for your hard work and for making our little home feel happy again. Warm regards, J&J xx